Save Lives and Money with SafeRides

Since 2005
our chartiy has helped
195,835 people to avoid
drunk and distracted driving
Why Book with SafeRides?
Cheaper than UberLUX/BLACK
No hidden costs. No sales tax
Prices stay low at peak demand
Tolls are included for round trips
Free Wi-Fi in most vehicles
All professional and vetted drivers
100% licensed and insured vehicles
Late-model clean limos, SUVs, vans and buses
Rides for groups up to 55 people in same vehicle
Get upgraded to a better vehicle, when available
Perfect for Group Rides
friends or family
going to nightclubs, bars, pub crawls, wine tours, as well as for trips to concerts, games, birthdays and bachelor/bachelorette parties
We offer cheap deals on party buses, shuttle buses, SUVs, vans, Hummer limousines, mini buses, Escalade limousines, and motor coaches that can accommodate large groups.
Don't Drive Drunk Or Distracted!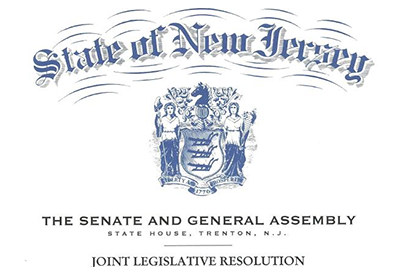 Safe Rides Unlimited is a recognized 501(c)(3) non-profit organization providing realistic alternatives to drunk and distracted driving nationwide since 2005
We teamed up with local reputable limousine companies to offer below-market rates on rides in stylish and luxury vehicles that are fully licensed, insured, and driven by a professional driver
Select our unique Round Trip service, and when the event is over, we will bring you back home safely.
Help SafeRides to Help Veterans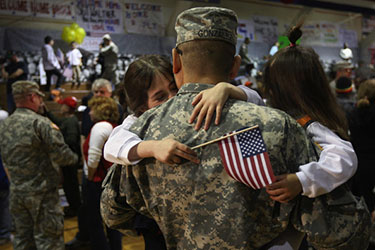 Our goal is to help 50,000 veterans to overcome depression and Post Traumatic Stress Disorder (PTSD) by encouriging them to socialize with friends and family, making them happy and productive members of our society.
With your support, SafeRides offers fun free night out for the veterans. When you donate, you get up to 10% discount off your own rides for the next 6 months.



Great Service ! The workers are so helpful to make sure everything will go great with the service they are providing, not to mention the great rates and prices ! This is the best limo company out there ! I highly recommend it to anyone cause it gives amazing quality service ! I was very happy with my experience !



Heard about safe rides unlimited from a friend and decided to give them a try last time I was home. Best idea ever. I've used other services before and they always end up costing and arm and a leg! Safe Rides is affordable and has great customer service. I've recommended them to all my friends to stay safe this holiday season while still having fun!