Lowest Rates on Luxury Rides
Select ride type to see vehicle choices and rate quotes:
Pick Up ⇒ Drop Off ⇒ Bring Back
Multiple Destinations ⇒⇒⇒
♦ Costs less than UberXL, UberBLACK or UberSUV! ♦ Tolls are included for Round Trips!



We used Safe Rides for the first time to take us as guests to a wedding. Affordable! reliable! and courteous service! Also, our limo driver, Bob, went above and beyond when I realized the next day that I left my sunglasses in the limo. He delivered them to my house! Thank you ...we will definitely use Safe Rides again.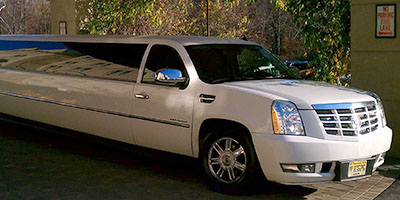 Safe Rides Unlimited, a 501(c)(3) non-profit organization, is providing realistic
alternatives to drunk and distracted driving
since 2005
We teamed up with local reputable limousine companies to offer rides in luxury vehicles at below-market rates
You ride in a fully licensed, inspected and insured vehicle driven by a professional driver
great for friends or family
going for social drinking at nightclubs and bars, as well as for trips to concerts, games, birthdays and bachelor/bachelorette parties
We offer lowest rates on party buses, shuttle buses, SUVs, vans, Hummer limos, mini buses, Escalade limos and charter buses that can accommodate larger groups
Serving: New York, New Jersey, Philadelphia, Boston, Chicago, Los Angeles, Miami, and Jacksonville, FL