Lowest Rates on Luxury Rides
↓↓↓ Select
ride type
to see vehicle choices and rate quotes ↓↓↓
Pick Up → Drop Off → Bring Back
♦

166,470

people used Safe Rides since 2005 ♦ Costs less than UberLUX, UberBLACK or UberSUV ♦



Definition of professional. This company arrived on time and delivered my group to our destination safely. The drivers were exceptionally polite and even had conversations with us, and were very personable. The buses were very tidy and well-kept. I would 100% choose this company over the others any day. Thanks again, Safe Rides Unlimited!
Party Hard, But Party Smart! Don't Drive Drunk Or Distracted!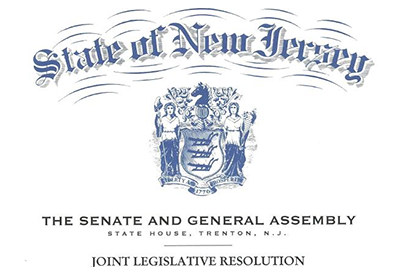 Safe Rides Unlimited is a recognized 501(c)(3) non-profit organization providing realistic alternatives to drunk and distracted driving nationwide since 2005
We teamed up with local reputable limousine companies to offer party bus and limo rides in stylish and luxury vehicles at below-market rates
Select our unique Round Trip service, and when the event is over, we will bring you back home safely in fully licensed, inspected and insured vehicle driven by a professional driver
great for friends or family
going for social drinking at nightclubs and bars, wine tours, pub crawls, as well as for trips to concerts, games, birthdays and bachelor/bachelorette parties
We offer cheap deals on party buses, shuttle buses, SUVs, vans, Hummer limousines, mini buses, Escalade limousines, and motor coaches that can accommodate large groups.